finals are over.
ive just got a few bits and pieces to put together and then i can relax.
i must say that i managed this quarter well.
graphic design history was a surprisingly demanding class, with NO lab time to work on projects. im glad i too it though, the timeline i made came out nice.
https://pushedpixel.com/work/timeline.jpg
ill have pix of my packaging final (shopping bag) which incorporated clear acrylic and LED lights. totally my style 😀
and of course i owe this website and my new found web design knowledge to my project concept class. thanks heather for further expanding my digital skillset.
i always like to include something interesting in my blog posts, so here is some lost concept art from THE MATRIX MOVIE.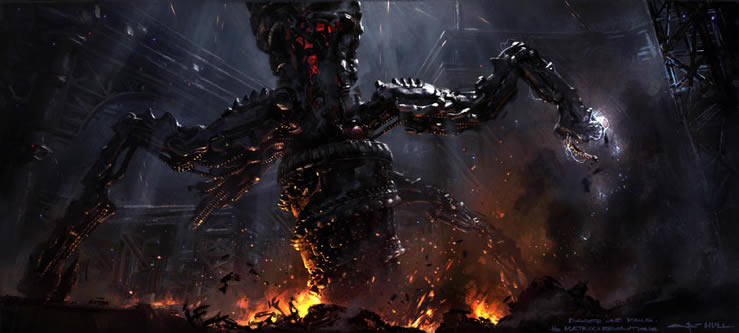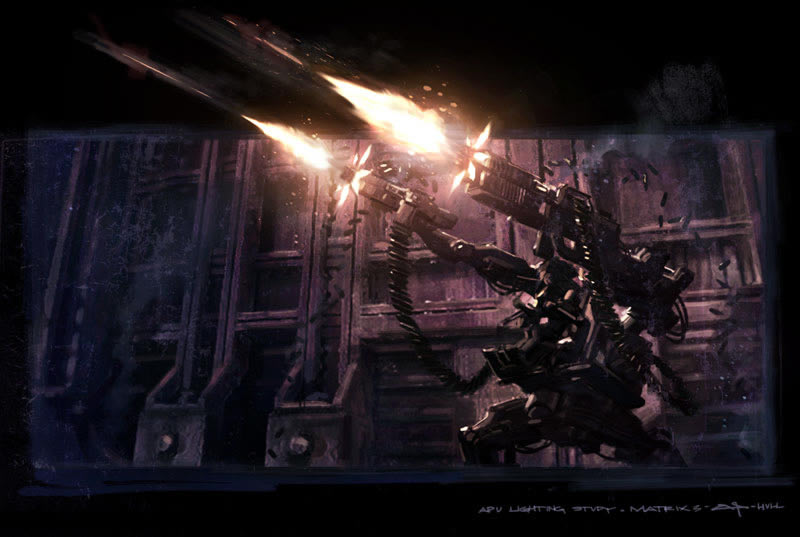 source:http://coolvibe.com/2009/lost-concept-art-from-the-matrix/